---
"Thanks for making Train Conductor better! Seems like players are loving this update. Ratings are way up."
---
"We've had a great experience working with Matt and Dan!  They are professional, create great audio, communicate well, and work seamlessly with the rest of the team."
---
"S
ub-Zero Sound joined towards the end of the project and were able to blend into it perfectly while greatly improving the overall existing sound design. I look forward to working with them again."
---
---
"I really hope things are going awesome for you guys and can't thank you enough for what you did for us."
---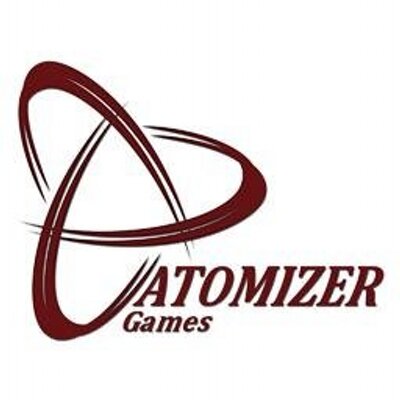 "Sub-Zero Sound are a passionate duo whose talent and love for audio is only matched by how professional and efficient they are. 11/10 would hire again""
---
"A delight to work with. Their original compositions and SFX dramatically enhanced our creative vision. I'm always excited to work with Matt and Sub-Zero Sound."
---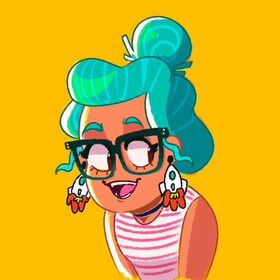 "thank you so much!!! for all your help!!"
---